AL250
The AL250, Fiilex's first aerial lighting solution, redefines lighting control by mounting to any drone with a minimum payload capacity of at least 0.6lbs (270g). The intensity of this compact fixture matches a 200-watt tungsten bulb while drawing only 30 watts of power making it one of our most efficient fixtures yet. The AL250 features special fresnel optics designed to leverage Fiilex's Dense Matrix technology. These optics focus the flicker-free beam, more than doubling its center lux. The unit is powered by a rechargeable lithium-ion battery which attaches directly to its housing, allowing the light to operate independently for a duration of 25 minutes. Expand your lighting capabilities in exciting new ways with the Fiilex AL250.
Separator
FEATURES
Attaches to Drone via GoPro Mount
200W tungsten equivalent, 30W draw
Integrated Fresnel Optics
Power for 25 Minutes with Removable /
Rechargeable Lithium-ion Battery
Separator
SPECTRAL DATA

CRI*
Measurement
R1
R2
R3
R4
R5
R6
R7
R8
R9
5600K
98
99
98
96
97
96
97
95
85
CRI
Measurement
R10
R11
R12
R13
R14
R15
CRI**
Ra
CRI**
Extended
TLCI
Results
5600K
94
95
89
97
99
96
97
95
98
*Values in this table are typical.
**CRI Ra is the averaged result of R1 to R8, CRI Extended is the averaged value of R1 to R15.


Separator
SPECIFICATIONS
| | |
| --- | --- |
| Size | 3.7" x 3" x 2" (L x W x H) |
| Weight (Include Yoke) | 0.6 lbs / 270 g |
| LED | Dense Matrix LED |
| Thermal Design | Fanless Cooling System |
| Beam Angle | 38° |
| CCT | 5600K |
| CRI | ≥93 |
| Power Consumption | 30W |
| Input Voltage | 5V DC, 2A |
| Charger | 100 - 240V AC, 50-60Hz (In) / 5V DC, 2A (Out) |
| Battery | Li-ion Rechargeable Battery / 7.2V 2600mAh |
| Temperature Range | 32-104ºF / 0-40º C (Overheating Protection) |
| Mount Style | GoPro Mount |
Separator
SHOWCASE
Separator
PHOTOMETRIC DATA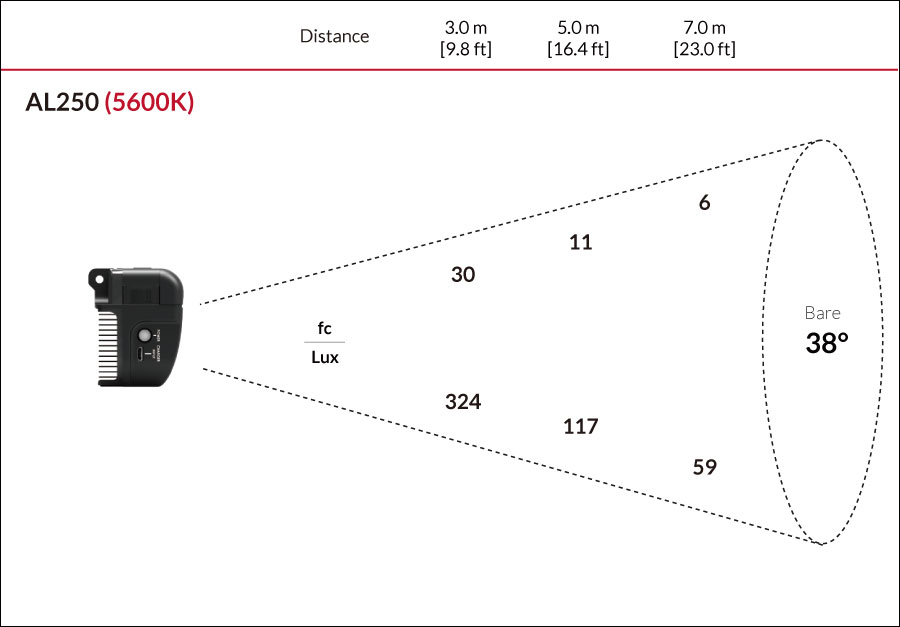 Separator
Items Included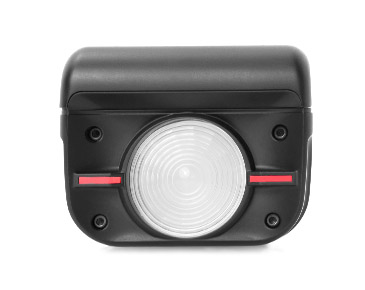 (1) AL250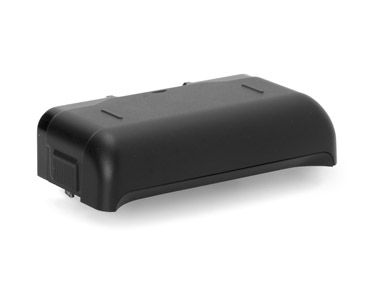 (1) Li-ion Battery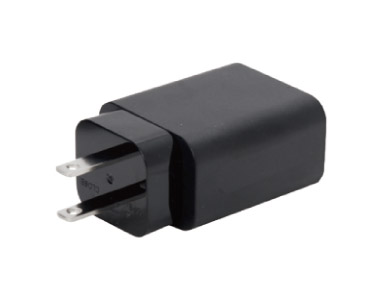 (1) Charger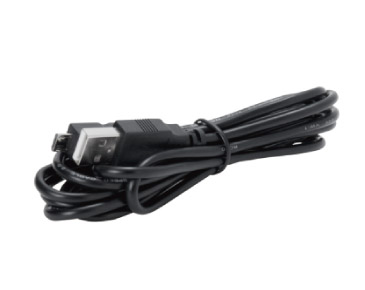 (1) USB Cable (Charger)
Separator
Compatible Accessories