DMX Controller
P/N: FLXA075
The Fiilex DMX Controller is a compact and streamlined solution for users looking to take full advantage of their DMX-compatible Fiilex lights. With an intuitive touchpad and LCD display, the DMX Controller interface is simple to navigate and adjust through its various control modes and settings.

The Controller can adhere magnetically to any metallic surface, and if no metallic surfaces are available, the metal back plate can be mounted to provide one. The included Unit Link Cable connects directly to compatible P-Series lights. Additional cables are sold separately. Connections to Q-Series and Matrix lights require Cable Adapter accessories.
Support
Separator
Control Modes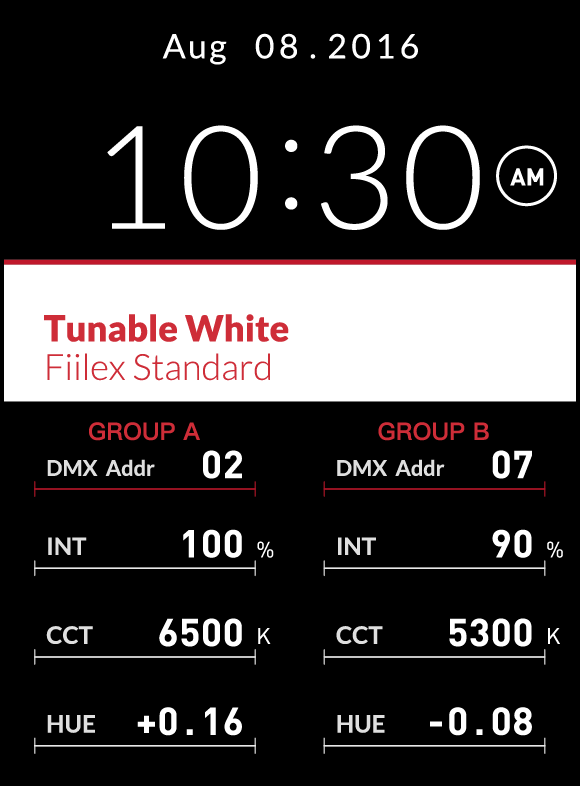 Fiilex Standard
Standard control mode is designed for DMX-compatible Fiilex lights (not including P360EX). Lights can be assigned to two different groups, then adjusted via direct control or programmable playlists.
Fiilex P360EX
P360EX control mode allows direct manual control of P360EX lights. With the Fiilex DMX Controller, users can control P360EX lights without purchasing the DMX Connection Box accessory.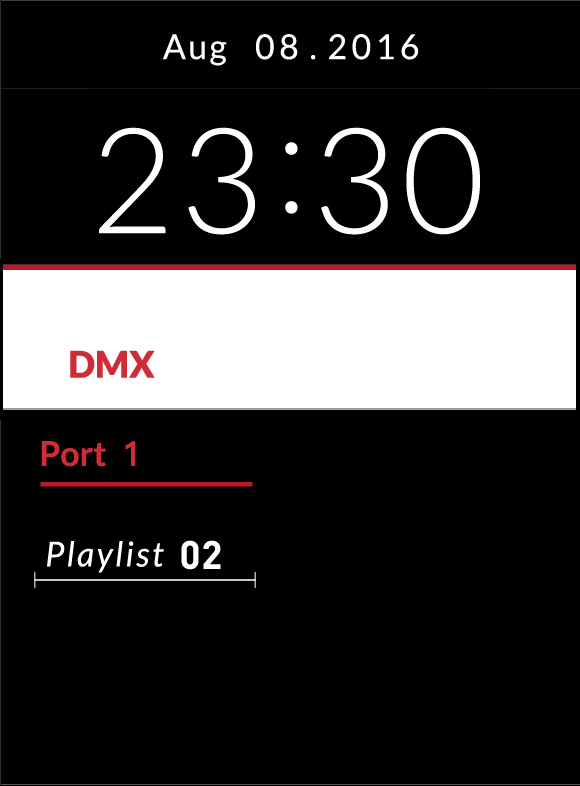 DMX
DMX mode is for advanced users who wish to control their lights without the streamlined Fiilex interface. In this mode, DMX values can be adjusted across 48 channels via direct control or programmable playlists. Profiles can be created to facilitate playlist creation. This control mode is also recommended for users who wish to incorporate non-Fiilex lights into their setups.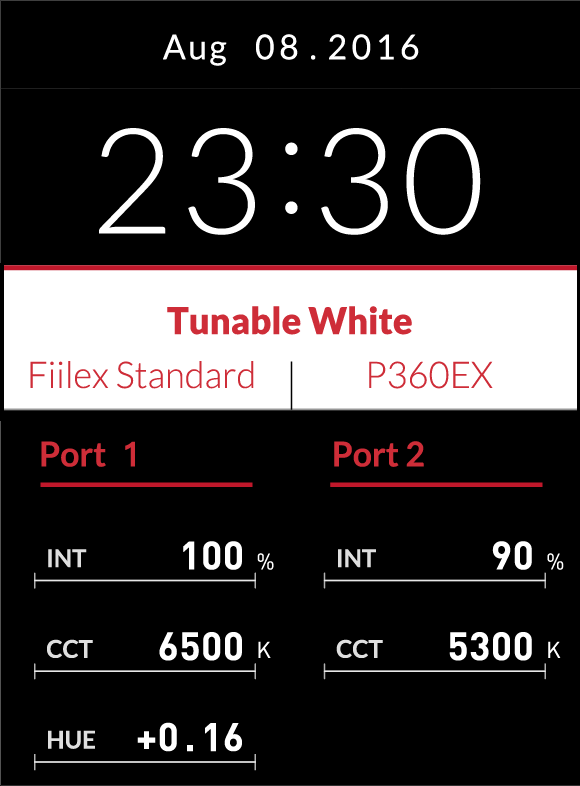 Fiilex Mixed
Mixed control mode allows for the simultaneous control of one Fiilex Standard group and one group of P360EX lights.
Separator
Features »
Multiple Control Modes for Streamlined Operation
Supports 48 DMX Channels
Stores 8 playlists
Up to 10 Scenes per Playlist
20 Profiles for DMX Mode Playlists
Blackout Mode
Touchpad Controls
LCD Screen
Magnetic Mounting
Additional Port for Direct P360EX Control
Powered via Micro-USB
Specifications »
Size 5.6" x 2.5" x 0.6" / 142 mm x 64 mm x 14 mm
Weight 0.238 lb / 108 g
Power Consumption 1W Max
Input Voltage 5VDC ±5%

Separator
Items Included »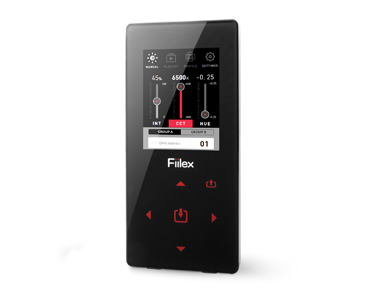 (1) DMX Controller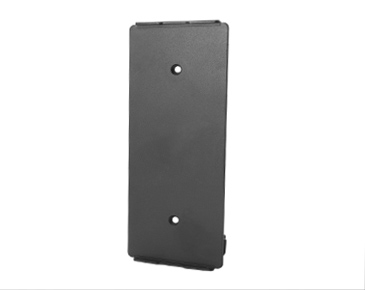 (1) Magnetic Back Plate
(1) Link Cable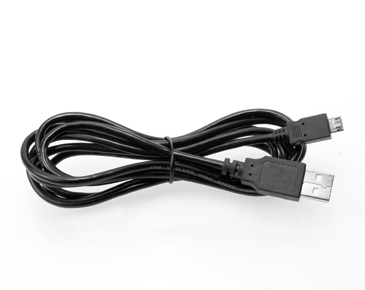 (1) Micro-USB Cable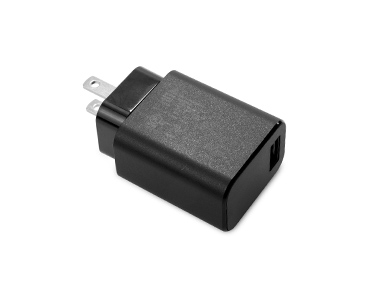 (1) Power Adapter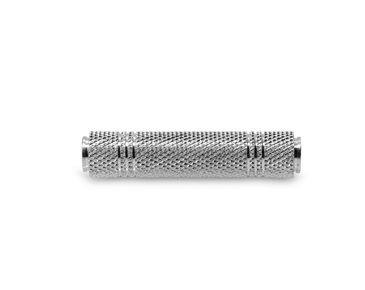 (1) Link Cable Coupler