Fiilex K201 Two Light Interview Kit
P/N: FLXK201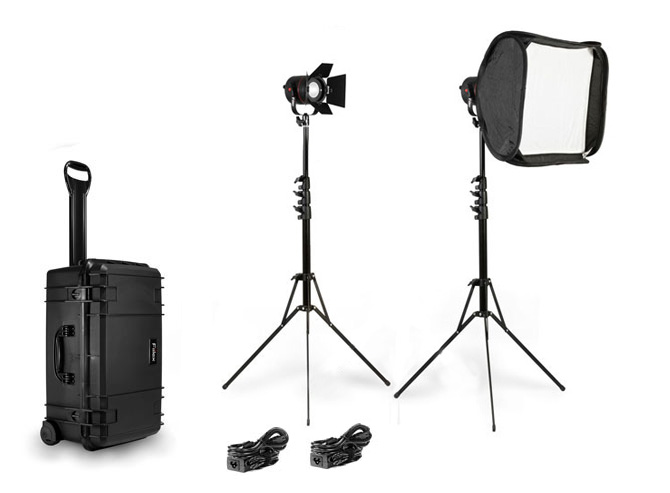 The K201 Lighting Kit gives you a portable travel kit with two powerful P360s. These color tunable LEDs go from tungsten to daylight with the turn of a dial, matching effortlessly to existing sources or creating color contrast within your shot. The two P360s reveal color with great accuracy and give you plenty of control over the light quality, pairing easily with accessories to shape, soften, or focus the light. The durable travel case also includes a space for additional lights, accessories, or battery packs, making it easier than ever to pack light for your shoots. An excellent choice for on-the-go professionals that need a little extra controllable light for their work, the K201 comes with two color-tunable P360 light heads, power adapters, barndoors, light stands, a softbox and a speedring.
Separator
Features »
700W of Total Equivalent Output
Color Temperature Range 3000-5600K
High CRI >92
Dimming (100%-10%)
Flicker Free at any Frame Rate
Solid State Technology - No Bulbs to Replacee
Compatible with Broadcast Batteries
Compatible with Fiilex accessories
Travel Case Features »
Zippered Pouch for Storage of Accessories
Automatic Pressure Purge System
Plastic Non-Corrosive Locks
Modular Design for Added Versatility
Molded-In Padlock Holes
Wheels and Telescoping handle
Built to Mil-Spec Standards / Lifetime Guarantee
Separator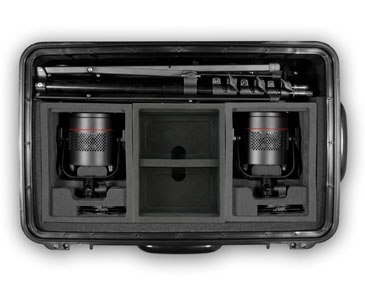 Specifications »
Case Size
23.96" x 16.00" x 10.10"
60.9cm x 40.6cm x 25.6cm
Kit Weight
27.1 lb / 13.2kg
Light Stand Height Closed
21.7"
Light Stand Height Extended
7 ft / 2.13 Meters
Separator
SHOWCASE
Fiilex K201
The first two-point lighting kit to feature the P360, the K201 gives users a flexible travel set-up that leaves room for future lights or accessories. With these two 350W LEDs, get bright output, tungsten to daylight tunability, accurate color rendition, and portability all in one super-compact kit. [00:37]Play
The Perfect Balance
Portable and powerful, the P360 is a versatile, color tunable lighting tool that can be used as a key, fill or back light to get just the look you want. [00:40]Play
Unlimited Applications
The P360 is bright enough to light up a scene on its own but it also works beautifully with other lights. See how this efficient LED blends seamlessly with other lights to create striking images. [02:37]Play
Separator
AWARDS AND REVIEWS
2014 Onion Award
Resource Magazine picked the Fiilex P180E and P360 lights as the winners of the 2014 Onion Award, a distinction given to top new products that "are so perfect they make you want to cry." Read More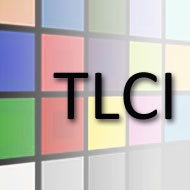 Flawless Color
Fiilex LEDs consistently place in the top tier of the Television Lighting Consistency Index (TLCI), meaning they reveal color so accurately that they eliminate the need for color correction. Read More


Separator
Items Included »
(2) P360 Light Heads
(2) Barndoors
(2) AC/DC Power Adapters
(1) Softbox Kit
(2) Light Stands
(1) Rolling Travel Case
Separator