Fiilex K304 Pro Travel Kit (3x-P360EX with P2Q)
P/N: FLXK304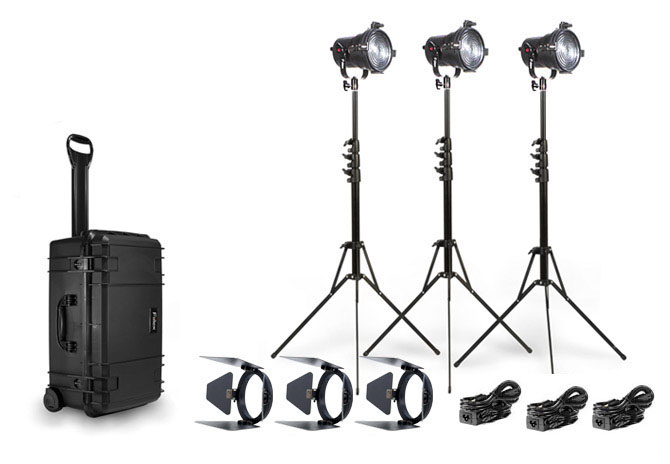 The K304 is the weather-enhanced, DMX-ready version of the K303. It features three color tunable P360EXs, which include a 20% increase in output, IP-24 rated water-resistance, and DMX compatibility. The K304 generates a 1200W total equivalent output and includes three P2Q Converters, which use a 5-Inch Fresnel Lens to focus and intensify the brilliant center lux of each light by an incredible 8x. The fresnel narrows the beam angle from 65° to 14°, throwing the light far and giving your shots a soft light/ hard shadow cinematic quality. The weather-enhanced P360EXs run on AC power or broadcast battery, and function optimally despite unpredictable conditions. The rugged K304 kit is extremely portable and its lights are DMX compatible, making for easy travel and efficient, centralized lighting on location.
Separator
Kit Features »
1200W of Total Equivalent Output
270W Total Draw
Dimmable and Color Tunable Between 3000-5600K
High CRI (>92)
IP-24 (Water-Resistant)
Battery-Ready
Flicker-Free at any Frame Rate
Solid State Technology - No Bulbs to Replace
Compatible with Fiilex Accessories
P2Q Features »
Increases light intensity by 8X
Increases beam distance
Decreases beam angle from 65º down to 14º
Travel Case Features »
Zippered Pouch for Storage of Accessories
Automatic Pressure Purge System
Plastic Non-Corrosive Locks
Modular Design for Added Versatility
Wheels and Telescoping Handle
Built to Mil-Spec Standards / Lifetime Guarantee
Separator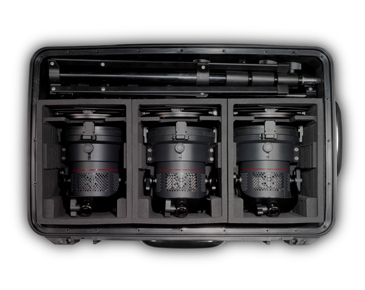 Specifications »
Case Size 23.96" x 16.00" x 10.10"
60.9cm x 40.6cm x 25.6cm
Case Weight - Fully Loaded 35.7 lbs
Light Stand Height Closed 21.7"
Light Stand Height Extende
7 ft / 2.13 Meters
P2Q Specifications »
Case Size 6.5" x 6.1" x 4.1"

Spot 14º

Materials Aluminum, Glass

Separator
SHOWCASE
Separator
AWARDS AND REVIEWS
2014 Hot Ones Award
The weather-resistant P360EX won the Professional Photographers Magazine's Hot Ones Award for Best Continuous Lighting System in 2014. Its high output, easy portability, remarkable light quality, and impressive ruggedness distinguished the P360EX as an exceptional new product. Read More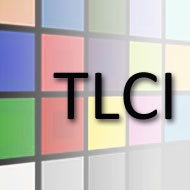 Flawless Color
Fiilex LEDs consistently place in the top tier of the Television Lighting Consistency Index (TLCI), meaning they reveal color so accurately that they eliminate the need for color correction. Read More


Separator
Items Included »
(3) P360EX Light Heads
(3) 90W - AC/DC Power Adapters
(3) P2Q Converter (Size II)
(3) 5-Inch Fresnel Lens
(3) Size III Barndoor (Q-Series)
(3) Reverse Leg Light Stands
(1) Rolling Travel Case
Separator