QUAD Mobile Kit
P/N: FLXQUAD-MBLKT
Separator
OVERVIEW
A Flexible Lighting Solution
The QUAD Frame combines four Matrix punch lights in one modular system to produce a large, versatile source.
Power In Numbers
Drawing 1360W from a single outlet, the Quad is brighter than a 5K tungsten softlight.
The Portable Option
Powerful in output, compact in size—the QUAD Frame travels to places other softlights cannot reach.
High Quality Light
With a splash of color—the Matrix RGBW emits high quality light that is fully tunable, dimmable and customizable.
Separator
ACCESSORIES & FEATURES
Separator
Features »
Combines four Matrix punch lights in one modular system
Brighter than a 4k tungsten softlight (1360W draw)
High CRI values at every color temperature
2800-10000K continuous tuning
RGBW Color (Hue/Saturation, Effects, Gel Mode, etc.)
Dims to 0% without flicker or color shift
Integrated cable management
DMX control (via included controller or standard XLR5 DMX input )
Kit includes 4x Quad Fresnel attachments for ≈2.5x increased punch
Matrix fixtures can be used off-frame as individual lights
Compatible with industry standard rectangular and octa softboxes
Specifications »
Design Modular (4x Matrix Fixtures)
CCT Control 2800 - 10000K ±0.25 Green
CRI 95 Typical
Color Control RGBW
Dimming 100% - 0% Flicker Free
Light Engine Dense Matrix LED
Total Power Draw 1360W Max
Max Intensity ≈600fc (at 3m, 5600K)
Beam Angle 99º, 31º with Quad Fresnel
AC Input 100 - 240V AC, 50 ~ 60Hz
DMX Interface XLR5
Mount Junior Stud 1-1/8" Male (28mm)
Separator
Items Included »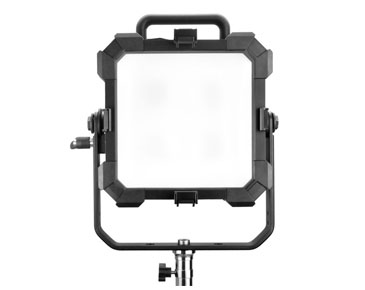 (4x) Matrix II RGBW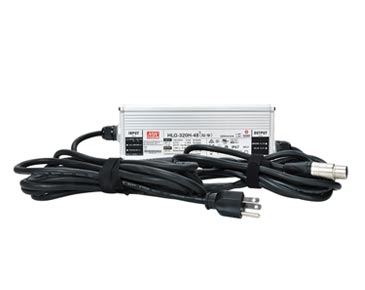 (4x) Power Adapter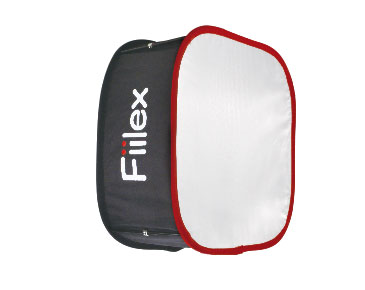 (4x) Pop-Up Softbox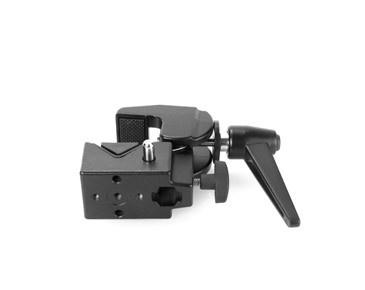 (4x) Clamp Mount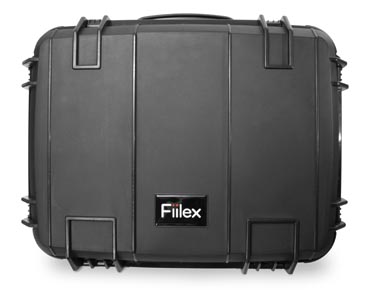 (2x) X-Kit Case
(1x) Matrix Quad Frame
(4x) Matrix Fresnel Lens
Separator
Gallery »