Discontinued
The P360EX is one of Fiilex's most versatile lights, combining power, portability, efficiency and durability all in one package. The P360EX provides a 400W equivalent output and it is both dimmable and color tunable between tungsten and daylight. The LED's high CRI (≥93)makes your colors look natural and vibrant, and an optional DMX Connection Box conveniently incorporates the light in your set-up for centralized control. The P360EX is extremely portable and runs on broadcast batteries as well as AC power, offering greater flexibility when you need to shoot on location and away from power outlets. A durable light with an IP-24 rating, the P360EX works reliably heavy rain, freezing cold, and high humidity and its solid state technology eliminates travel concerns over broken bulbs and fragile parts. Lightweight, powerful, and easily modifiable, the weather-enhanced P360EX gives you an intense light that excels under any conditions.
Separator
FEATURES
400W tungsten equivalent, 90W draw
Dimmable and Color Tunable Between 3000-5600K
High CRI ≥93
Weighs 1.6 lbs.
DMX Control (w/ Optional DMX Connection Box)
Rated IP-24 (IP-25 rating w/ Rain Shield)
Runs on AC Power 110-240V or Broadcast Batteries 12-28V
(w/ D-Tap Cables)
Solid State Technology (no Bulbs to Break)
Separator
SPECTRAL DATA

CRI
Measurement
R1
R2
R3
R4
R5
R6
R7
R8
R9
3000K
97
98
91
94
98
97
96
96
90
5600K
96
97
95
96
95
95
97
95
77
CRI
Measurement
R10
R11
R12
R13
R14
R15
CRI
Ra
CRI
Extended
TLCI
Results
3000K
89
92
87
96
93
95
96
94
95
5600K
88
94
84
95
97
94
96
93
97
*Values in this table are typical.
**CRI Ra is the averaged result of R1 to R8, CRI Extended is the averaged value of R1 to R15.


Separator
SPECIFICATIONS
| | |
| --- | --- |
| Size (without Barndoor) | 4" (Diameter) x 4.7" (Length) |
| Weight (Include Yoke) | 1.6 lb / 0.74 kg |
| LED | Dense Matrix LED |
| Thermal Design | Advanced Vapor Cooling System |
| Beam Angle | 65° (Native) |
| CCT Range | 3000-5600K Continuous Tuning |
| Dimming | 100-10% |
| CRI | ≥93 |
| IP Rating | 24 |
| Power Consumption | 90W Max. |
| Input Voltage | 12 to 28 V DC |
| Temperature Range | 32-104ºF / 0-40º C (over temperature protection) |
Separator
SHOWCASE
Separator
AWARDS AND REVIEWS
2014 Hot Ones Award
The weather-resistant P360EX won the Professional Photographers Magazine's Hot Ones Award for Best Continuous Lighting System in 2014. Its high output, easy portability, remarkable light quality, and impressive ruggedness distinguished the P360EX as an exceptional new product. Read More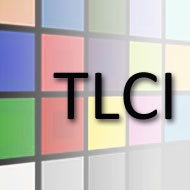 Flawless Color
Fiilex LEDs consistently place in the top tier of the Television Lighting Consistency Index (TLCI), meaning they reveal color so accurately that they eliminate the need for color correction. Read More


Separator
PHOTOMETRIC DATA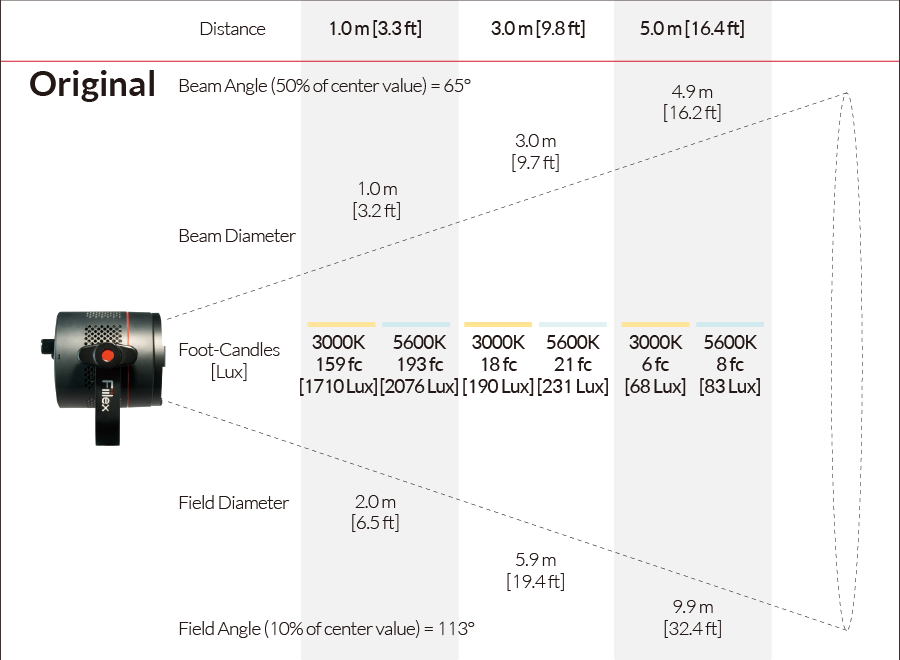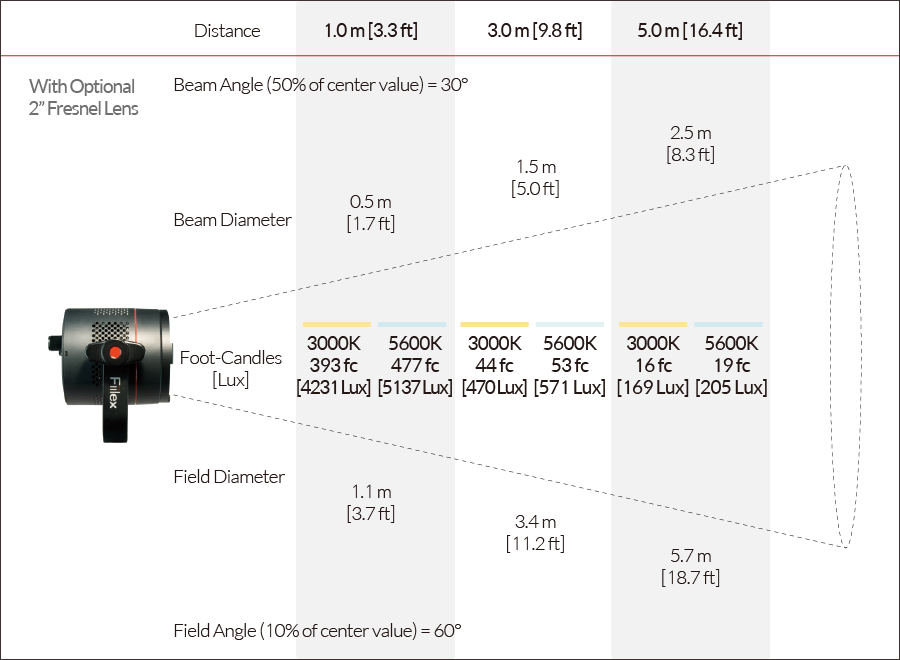 Separator
Items Included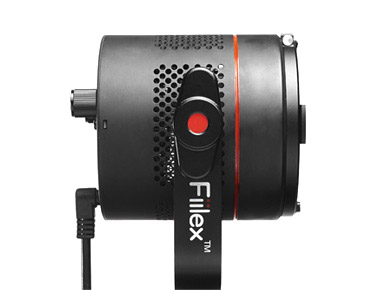 (1) P360EX Light Head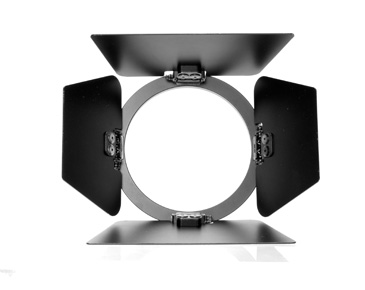 (1) P360EX Barndoor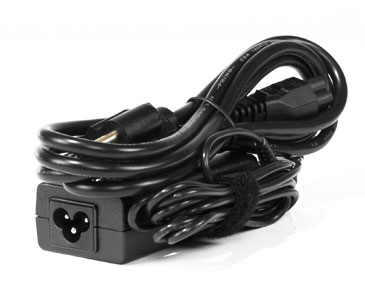 (1) 90W AC/DC Power Adapter
Separator
Compatible Accessories