Q8 Travel (P/N: FLXQ8TL)
Travel
Cinematic LED Light
Overview

Specifications & Downloads

Video & Gallery

Photometric & Spectral Data

Kits & Accessories
The Fiilex Q8 Travel is a 320W tunable LED Fresnel with best-in-class optical performance. Its precisely designed 8" Fresnel lens produces a smooth light field at all beam angles (12-60°).

The Q8 Travel includes three other key features that address the needs of many film and video productions. First, the tunable CCT and hue enable the Q8's output to blend seamlessly with existing lighting. Second, the robust construction ensures that the Q8 can withstand rough transportation and rigging conditions. Third, the intuitive LCD display and manual control knobs allow filmmakers to make quick adjustments on set.

With 48V DC battery compatibility and a weight of only 16 pounds, the Fiilex Q8 Travel is a great LED lighting fixture for on-location use.
FEATURES
2800 - 6500K continuous tuning
Unmatched flood/focus range (12° - 60°)
High CRI values at every color temperature
Green/Magenta hue adjustment
Precise color calibration for consistent quality
Dims to 0% without flicker or color shift
XLR-3 power port for easy connection to 48V batteries
Extremely durable with ruggedized exterior
Weather resistant (IP-24)
Compatible with industry-standard light modifiers
Separator
ITEMS INCLUDED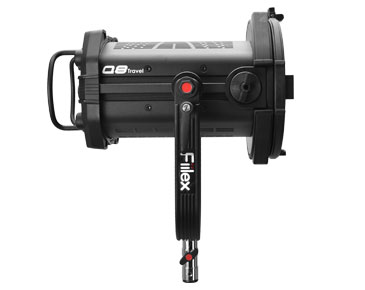 (1) Q8 Travel Light Head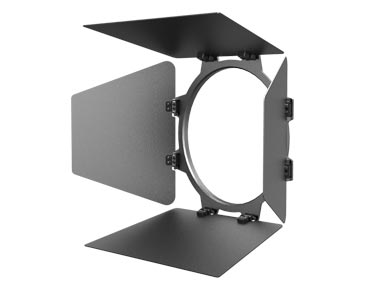 (1) 8" Barndoor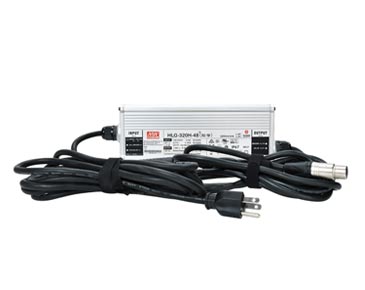 (1) Power Adapter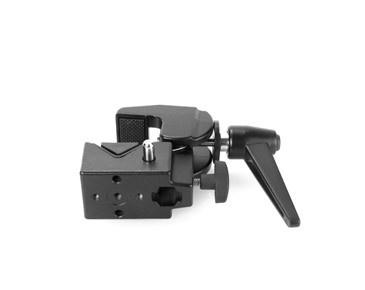 (1) Clamp Mount
SPECIFICATIONS
| | |
| --- | --- |
| Fresnel Size | 8" |
| Beam Angle | 12°-60° |
| CCT Range | 2800-6500K Continuous Tuning |
| Hue Control | ±0.25 Green/Magenta |
| CRI | 98 Typical. |
| Dimming | 100% - 0% Flicker Free |
| Light Engine | Dense Matrix LED |
| Power Draw | 320W Max |
| DC Input | 48V DC (300W DC Max) |
| AC Input | 100 - 240V AC, 50 ~ 60Hz |
| Power Port | XLR-3 |
| DMX Port | XLR-5 |
| Weight | Fixture & Yoke: 16.2lbs / 7.4kg | Power Adapter: 5.6lbs / 2.6kg |
| Size (L x W x H) | 14.1" x 12.3"x 17.2"/ 357mm x 312mm x 438mm |
| Mount Type | Baby Stud 5/8" Female (16mm) & Junior Stud 1-1/8" Male (28mm) |
| Thermal Design | Advanced Vapor Cooling System (Fan Cooled) |
| Operating Temperature | 32-104º F / 0-40º C |
Separator
DOWNLOADS
VIDEOS
Q8 Travel LED Fresnel from Fiilex
This product overview video demonstrates the major features of the Q8 Travel LED Fresnel [02:09]Play
Fiilex Q8 Tech Overview and Output Comparison w/ Jem Schofield
Watch Jem go in-depth on the new Fiilex Q8. He covers all the features, then compares the Q8 with another LED Fresnel to demonstrate why it's optical performance is so impressive. [13:08]Play
Fiilex Q8 Travel Review w/ August Bradley
August Bradley shares his impressions of the Fiilex Q8 Travel LED Fresnel and shows off its extremely impressive focus/flood range. [07:21]Play
PHOTOMETRIC DATA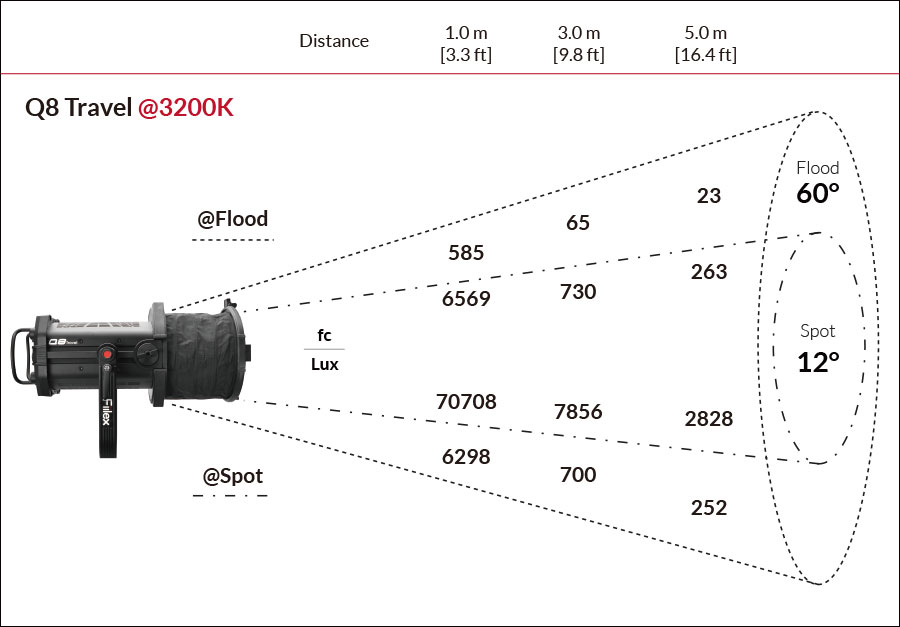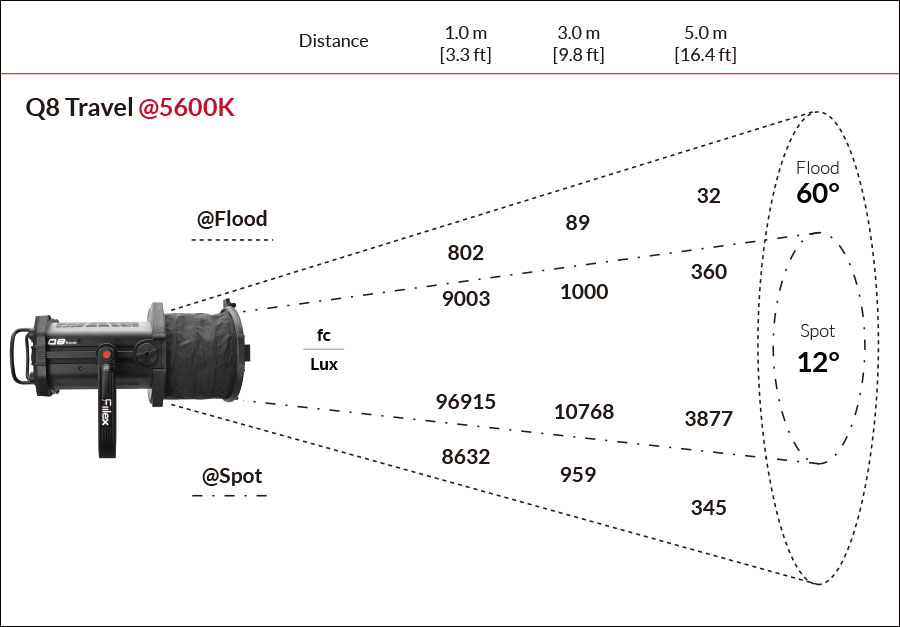 Separator
BEAM PROFILE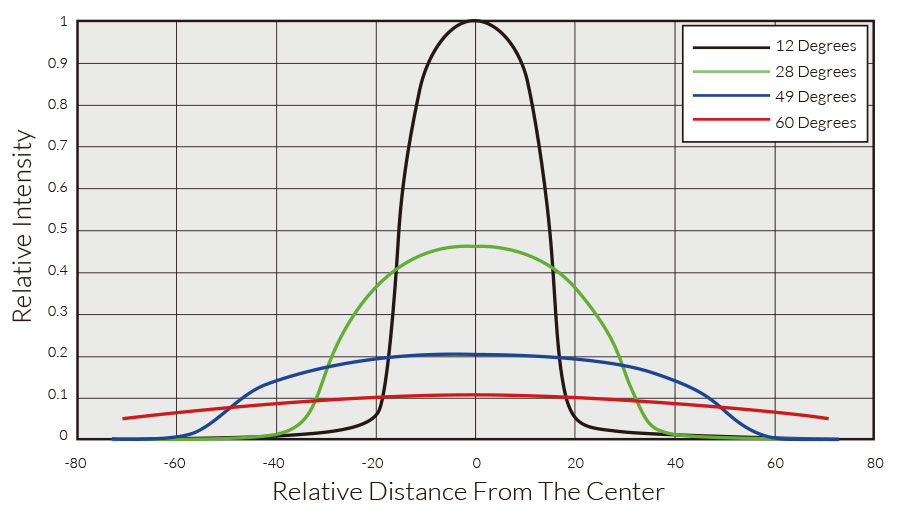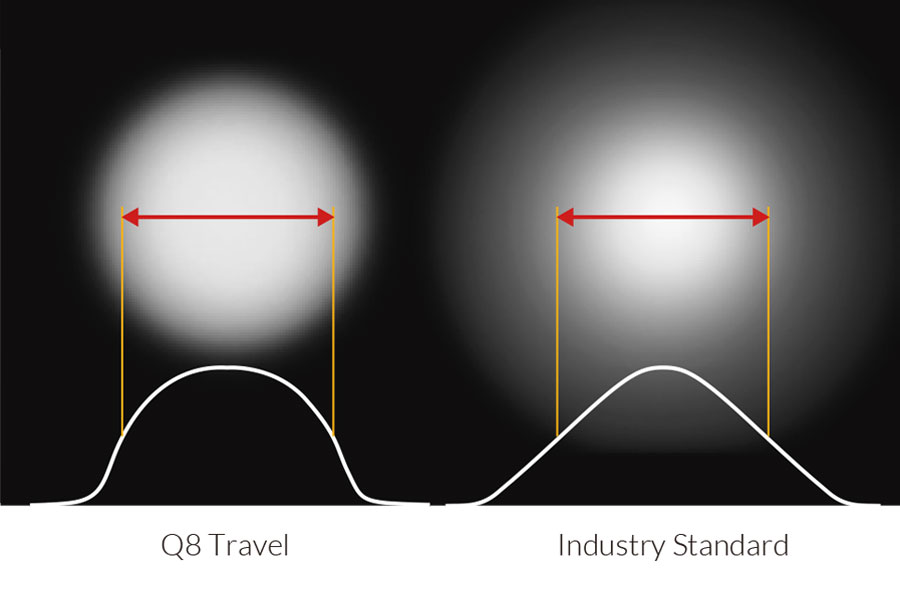 Separator
SPECTRAL DATA

CRI
Measurement
R1
R2
R3
R4
R5
R6
R7
R8
R9
3200K
98
99
94
98
98
97
98
97
96
5600K
98
98
97
96
97
96
97
97
94
CRI
Measurement
R10
R11
R12
R13
R14
R15
CRI
Ra
CRI
Extended
TLCI
Results
3200K
95
97
89
98
95
97
97
96
98
5600K
95
96
87
99
98
98
97
96
98
KITS CONTAINING Q8 TRAVEL
Separator
COMPATIBLE ACCESSORIES